alright ; so today was good . didn't eat all day . had a hot chocolate; 150 cals. i didnt work out either

the other night i did 45 minutes of abs. then the following day (yesterday) i went skating for like 4 hours. im sore all over .

i miss matt ; i dunno where he is, i havent talked to him all day. i think him and i are getting too close, too fast. it scares the shit out of me, because im SO vulnerable to him ; i dont think id be able to handle getting hurt again.

tomorrow im going to yoga at 10 a.m , then im going to my friends to get stoned .. hopefully ali doesnt decided to make me eat :S . we'll see.

i got my photobucket up . heres a couple pics ;





that was at christmas. ugh. not the most flattering of shots ; especially the face. but you get the idea. that was my height weight 160lbs. diguisting i know.. im down to 145 now.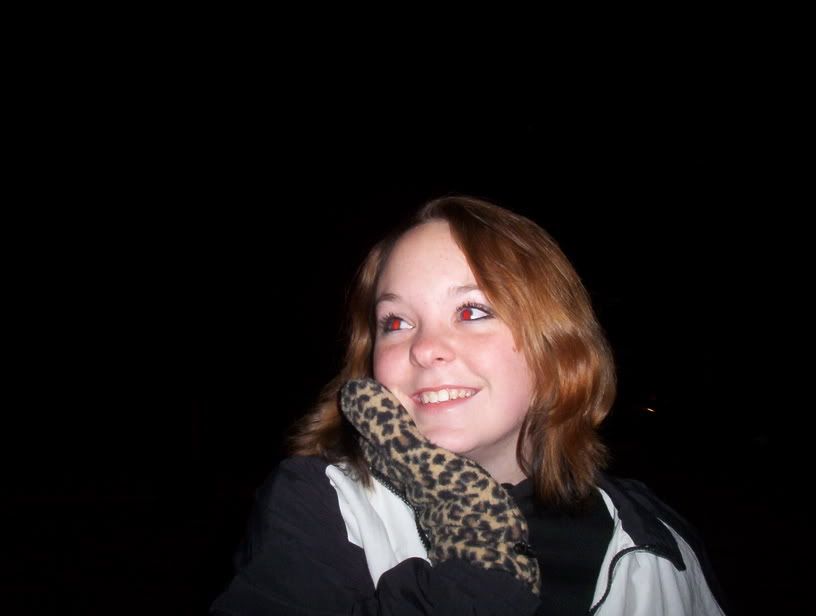 me = old hair.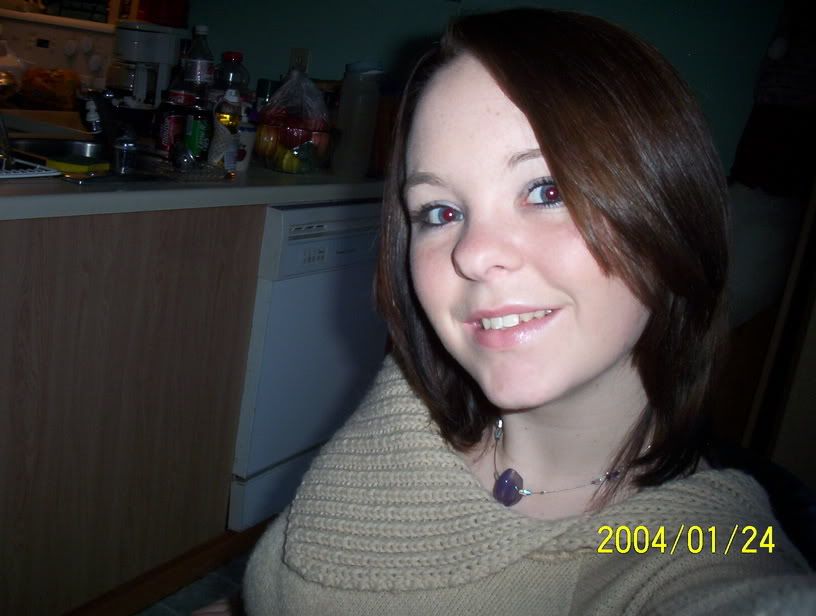 me = new hair.

whaddya think?

sorry for the huge post ; think thin ladies <3

i think we should make a banner ; and promote like crazy .. its pretty quiet in here.